Locally-Owned Bakery Serving Up Sweets for All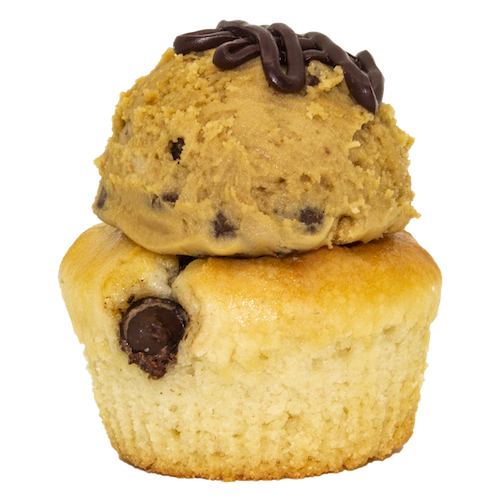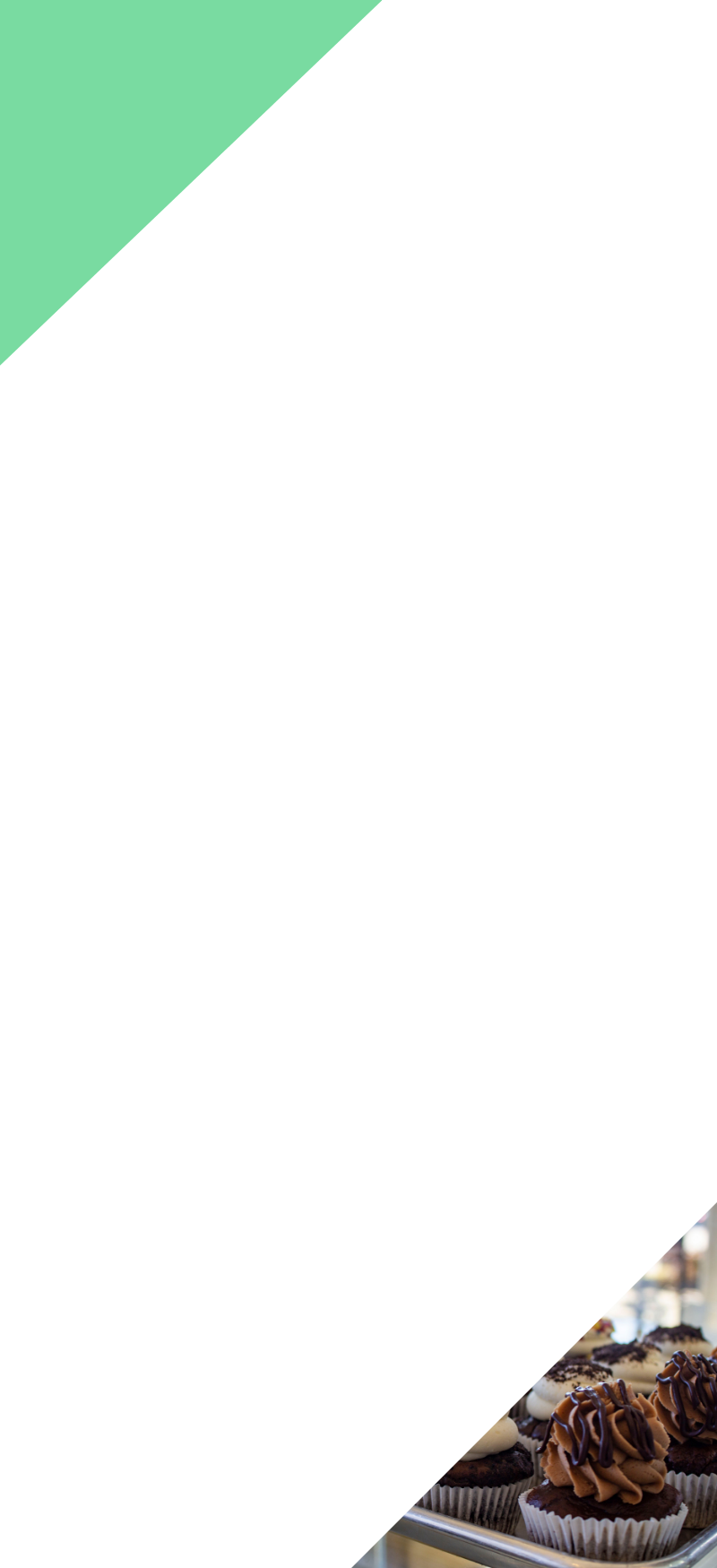 We Specialize in Desserts for Any Diet
Green Goodies has spent over a decade treating our customers in Oklahoma City to the most indulgent and lovingly crafted confections in town. We want everyone to enjoy our goodies, including those with dietary restrictions—that's why we offer gluten and vegan-friendly options for almost all of our menu items. Yes, that was us on Cupcake Wars, and yes, we won! Nation-wide acclaim aside, we want to keep bringing home wins with each customer we serve.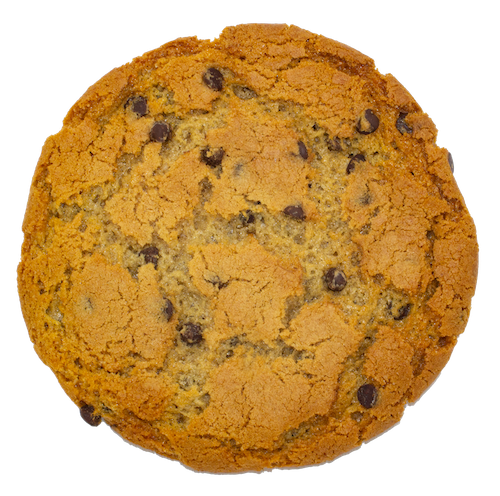 Frequently Asked Questions
Is Green Goodies a nut-free facility?
We are a 100% nut-free facility and haven't had issues with our cupcakes and cookies passing the frequent school nurse inspection! Our house-made gluten-free flour also DOES NOT contain any nut flours!
Is Green Goodies a certified gluten-free/vegan facility?
Green Goodies is not a certified gluten-free or vegan facility. We do also process gluten, dairy and eggs. Our bakers and staff have strict procedures in place to limit any cross-contamination issues.
How do I store my cupcakes?
We recommend that you store your cupcakes at room temperature. If you will be consuming the cupcakes more than 24 hours after purchasing them, we recommend freezing them, and they are good for up to 10 days after they are purchased. To thaw them, leave them at room temperature for 2–3 hours before they are to be served.
Do you use artificial dyes in your goodies?
Only in Red Velvet flavor and some custom design orders for decor. All of our other cupcakes including sprinkles are artificial dye free!
Does Green Goodies bake anything besides cupcakes?
We most certainly do! We offer cinnamon rolls, coffee cakes, muffins and scones for a yummy breakfast or lunch! In addition to our wide flavor selection of allergen-friendly cupcakes, we always have a couple of seasonal flavors. For monthly flavors, be sure to check out our cupcake menu on our website. In addition to cupcakes, we offer cookie cakes, cookies and more!
Can I order a flavor that is not available the month I need my cupcakes?
Unfortunately, we are only able to offer the selection of flavors available on our menu on the day of your order. However, we do make exceptions for large catering or corporate orders of 10 dozen or more per flavor. Please give us a call, and we would be happy to accommodate the best we can!
I got home and realized there was an issue with my order. What can I do?
We triple-check every order before it's fulfilled! We also make sure you check out your special orders at the time of pickup to ensure it makes you happy! Should someone else pick up your order for you please make sure they know what to expect and deliver safely to your location first, so they do not melt on warm Oklahoma days! Should you have any further questions about your order AFTER pickup they must be addressed within 48 hours of pickup so we can accommodate you!