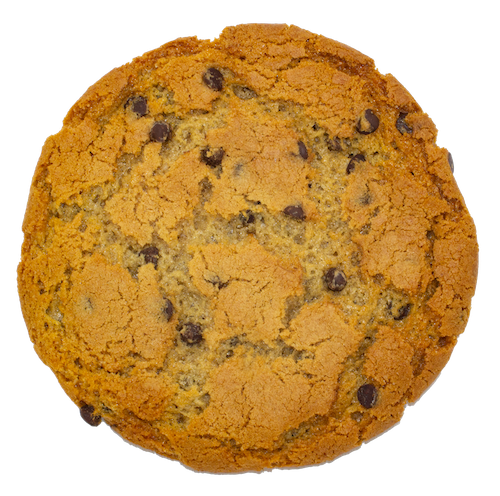 Give Us a Call!
We love talking treats. For custom orders and questions, please give us a call to discuss our options. We want you to have something fresh from the oven that you'll love, and speaking with us is the best way to let us know what we can do for you. Don't be a stranger, we're pretty sweet!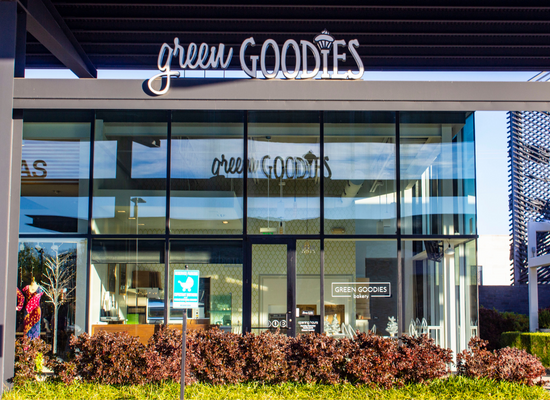 OKC (Classen Curve)
5840 N Classen Blvd #5
Oklahoma City, OK 73118
Monday–Saturday: 10:00 A.M.–6:00 P.M.
Sunday: Closed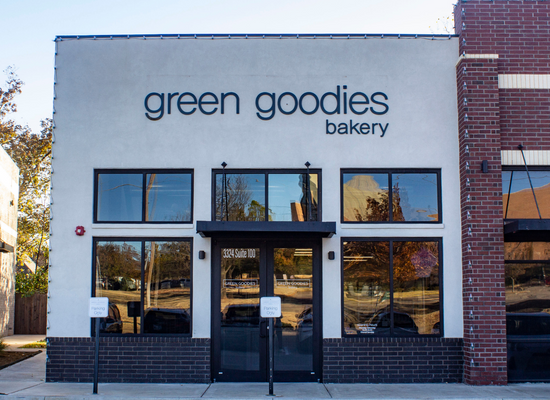 Edmond
3324 S Bryant Avenue #100
Edmond, OK 73013
Monday–Saturday: 10:00 A.M.–6:00 P.M.
Sunday: Closed
Contact the Green Goodies Team
If you have questions, we have answers! Submit a contact form and a member of our team will be in touch shortly.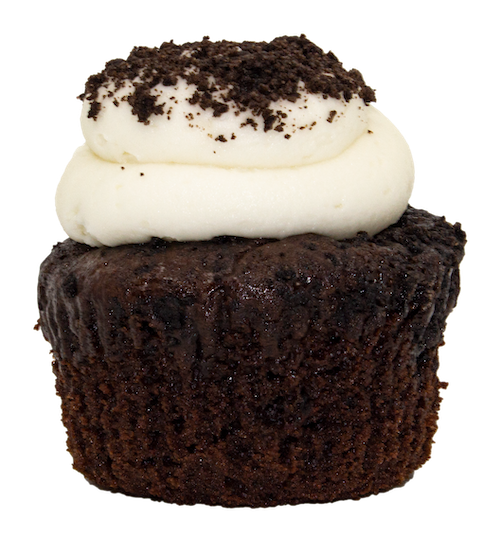 Join the Green Goodies Team!
Our team is growing! Green Goodies is currently seeking new staff, and if you want to be a baking/decorating rockstar we want to get to know you! Previous baking and decorating experience are preferred, and professionalism and passion are musts. Reach out via email to speak with us about available positions!